Ron Vuyosevich's 1960 AeroCraft Q?
There is an article on Aero-Craft/Harwill Boat history in the May/June 2007 issue of "Classic Boating" magazine. Published at Oconomowoc, WI.

I have had an aerocraft lummie since new in 1960. dad bought it for us. still have it.it is a great unsinkable boat. i use it for fishing. ron

---
---
Aero Craft Open Boat 1960 (Ron Vuyosevich)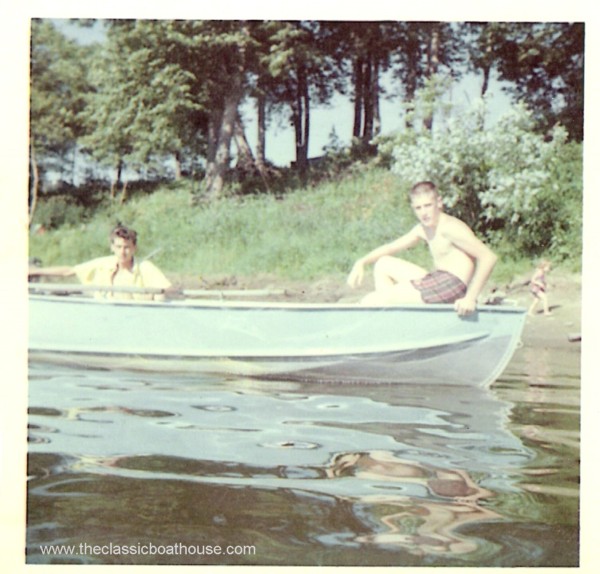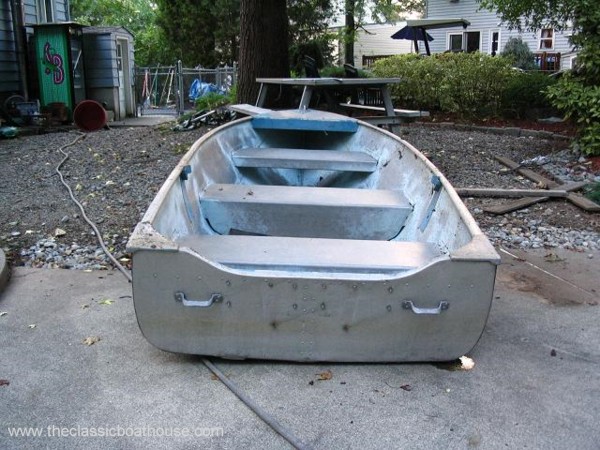 ---
---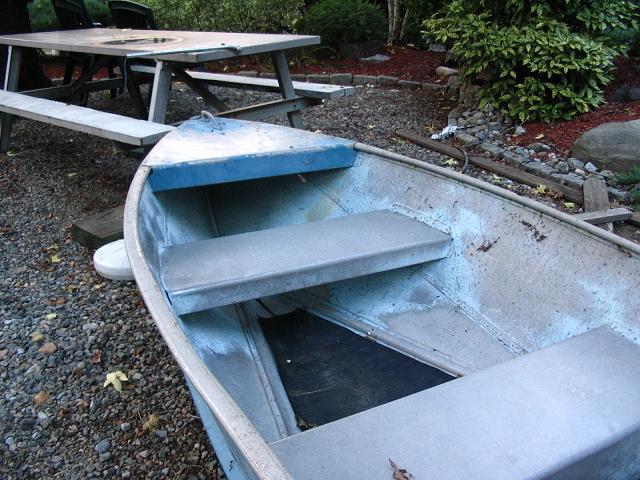 ---
---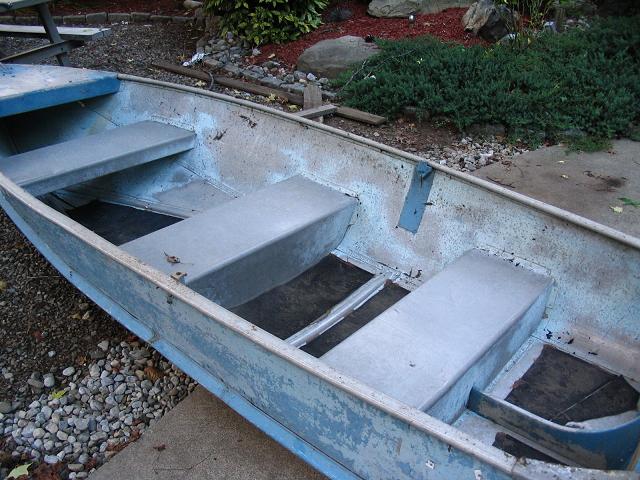 ---
---
Owners' copyrights apply to all images.