14ft 196x AeroCraft
13" 5" Aerocraft Alum w/ 9.9 Johnson - $850 (Port Richey)
Date: 2010-11-16, 3:07PM EST

I have a 13'5" Aluminum Outboard Gas boat w/ 9.9 short shaft Johnson
seahorse electric start fully reconditioned for sale . It comes with
the trailer. Trailer has new springs new wheel jack. Also forgot to
add the trolling motor think 36lb thrust( have to check) foot pedal.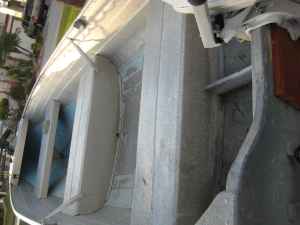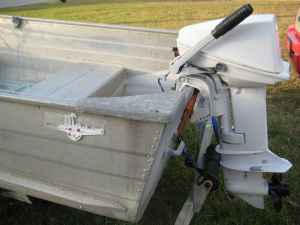 ---
---
Owners' copyrights apply to all images.