1976 AeroCraft Fishmaster II
One
Guide

Join Date: Apr 2004
Location: Owosso,Mi
Posts: 281
1976 Aerocraft boat

I am in the process of replacing the floor and transom of my boat. Ive
been thinking of repainting it at the same time. Motors off and
floor/transom are out - why not. The bottom has been painted blue and
the sides have been clear coated. Ive been looking on-line to try to
find a picture of the boat to see if I could get it to original - no
luck. Does any body know how or where I could find more info on this
boat. Maybe I'll paint it to look like a new Lund. Oh, its a
Fishmaster 2.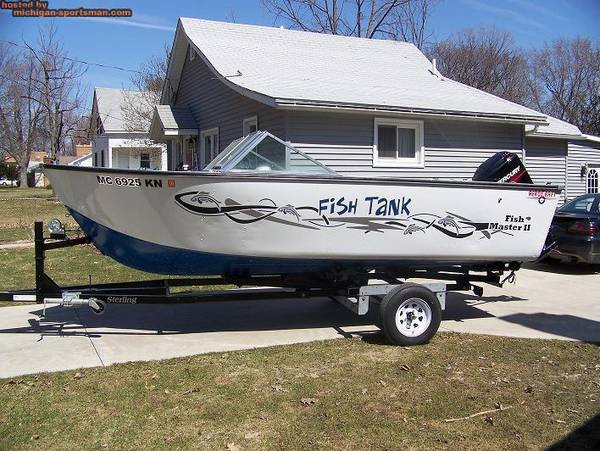 ---
---
---
---
Owners' copyrights apply to all images.