Jason Baxter's 16ft 1955? AeroCraft HD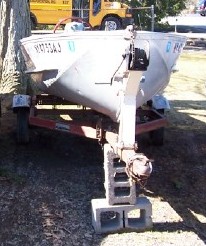 ---
---
1950 Aero-Craft Dash Installation
MrPresidentWNY

My brother and I fixed up the old Aero Craft by reinstalling a new
dash, steering cables, Throttle/Shift cables and ran her on Lake
Ontario several times this year.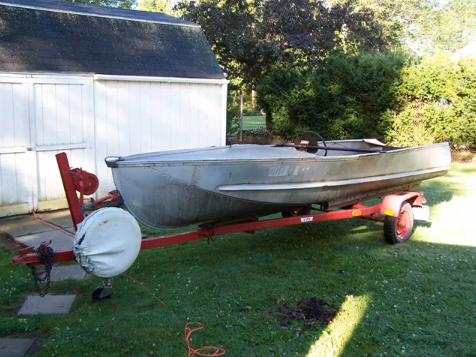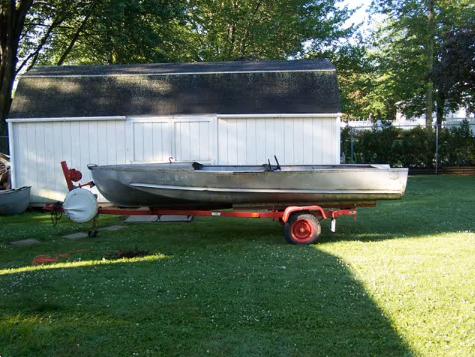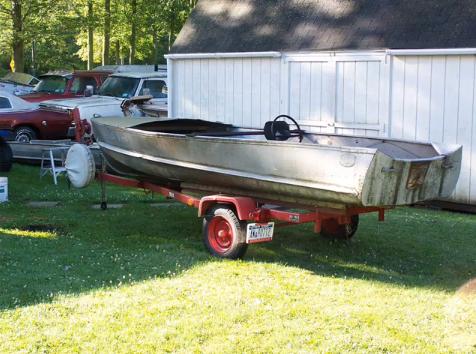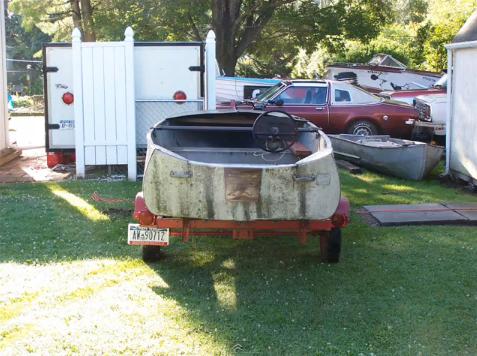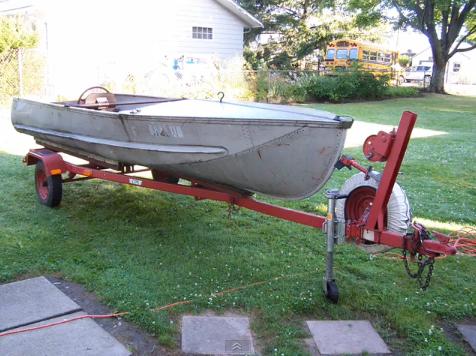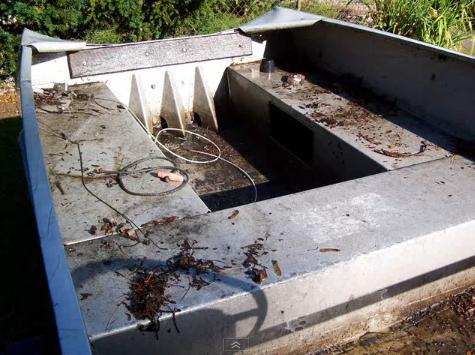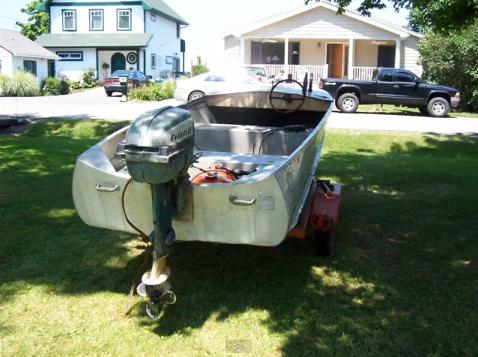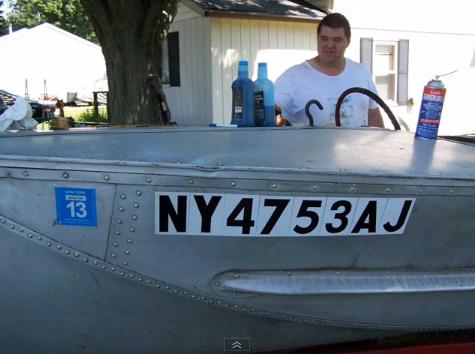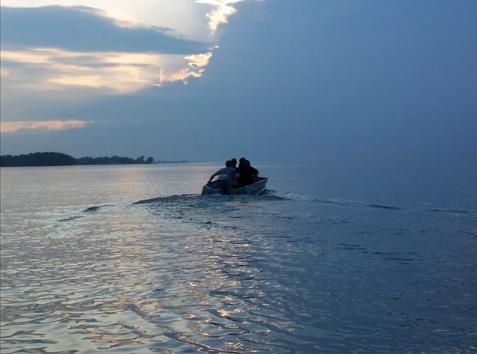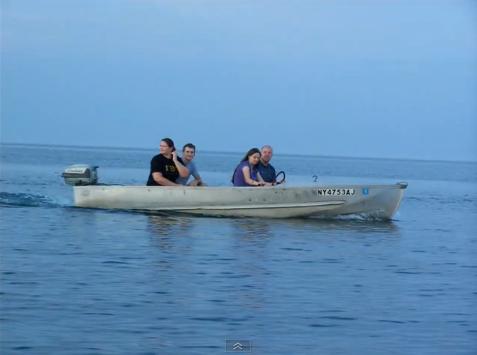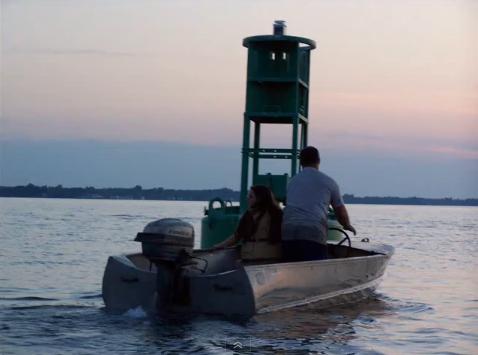 ---
---
Aero Craft 1st Run 7/14/10
MrPresidentWNY

My brother and I replaced the dash that had been removed by the
previous owner. We also moved the steering back up to the dash as the
previous owner had attached it the a single bar in the mid-section of
the boat. My sister-in-law is new to boating, but already she drives
like a pro.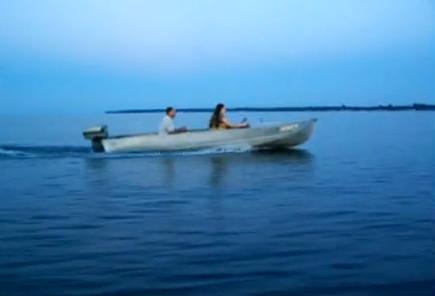 ---
---
AeroCraft restoration one minute into video

"A video of some of the work done to get my boats back on the
water. New transoms and trailer repairs seemed to be common."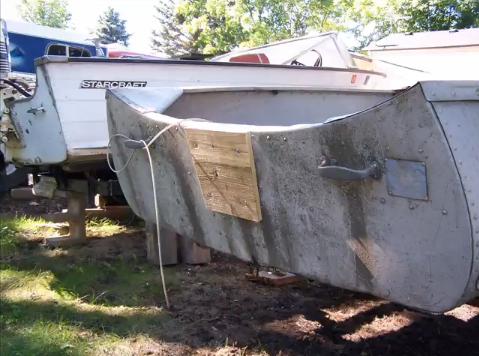 ---
---
Owners' copyrights apply to all images.