15ft 1965 AeroCraft
northern MI craigslist > for sale / wanted > recreational vehicles

15 ft AeroCraft Boat for Sale - $1800 (Casnovia)
__________________________________________________________________

Date: 2011-03-09, 9:30AM EST
Reply to: sale-qffst-2255600140@craigslist.org
__________________________________________________________________

We have a 1965 15ft AeroCraft boat for sale.

Mfg. by Water Wonderland Fibreglass Boat Co.
Will sell for $1800 or best offer
Boat comes with 40 HP Evinrude Big Twin Motor (running)
Tee Nee Trailer
Boat is great on the water, we just don't have as much time to spend
with it in the water as
we would like.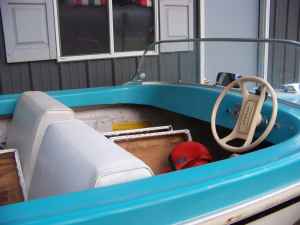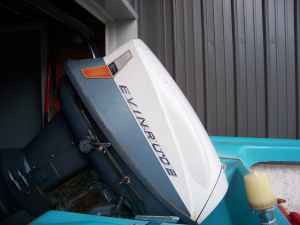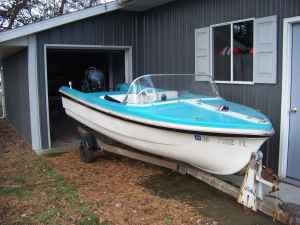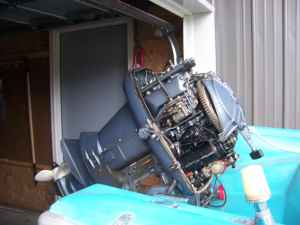 ---
---
Owners' copyrights apply to all images.