14ft 1958? AeroCraft QDA
1957 Aerocraft 14' runabout mark 25 mercury - $3750 (stillwater)
__________________________________________________________________

Date: 2011-05-10, 10:57AM CDT
Reply to: sale-fhfsw-2372876618@craigslist.org
__________________________________________________________________

This is a great boat in original condition.
It has been used very little and was stored indoors most of its life.
Has telescopic steering controls and a 1956 mercury Mark 25 in great shape.
Trailer has lifetime license and newer wheels, tires, bearings.

[price lowered to $2790 as of 6/1/2011]
[price lowered to $2500 as of 6/6/2011]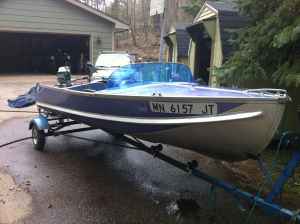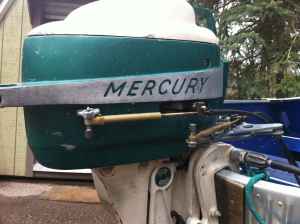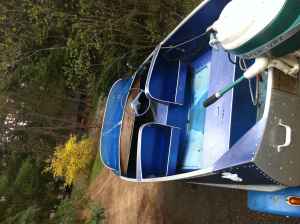 ---
---
---
---
Owners' copyrights apply to all images.