14ft AeroCraft
nashville craigslist > for sale / wanted > boats

AeroCraft 14ft aluminum fishin boat - $900 (Franklin)
__________________________________________________________________

Date: 2011-05-13, 8:42AM CDT
Reply to: sale-ubevv-2378480116@craigslist.org
__________________________________________________________________

14ft, v-hull aerocraft w 9.9 Johnson electric start 2 stroke motor. Has
2 swivel seats in fair condition (no tears, just sun-faded and a bit
dried). Anchor buddies (manual anchor cranking system) already
installed. Working trailer lights. Nothing fancy. Does the job and
won't break your pocketbook! Comes with the beautiful orange life
preservers, too (so you are legal on the water the day you buy it). My
wife isn't too thrilled to play on this boat so we are going to upgrade
a bit from my beloved, low-cost, low-maintenance bachelor boat to a
quicker, more cozy fish and ski. Make an offer. We need to make room
for the new boat.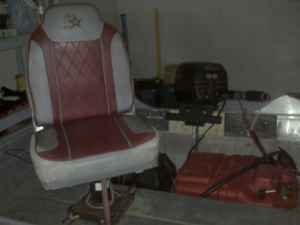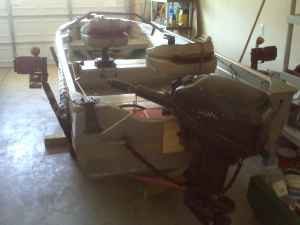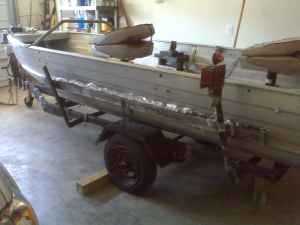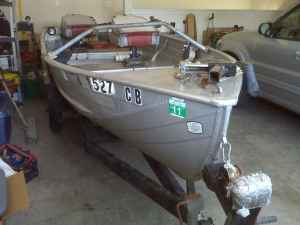 ---
---
Owners' copyrights apply to all images.