15ft AeroCraft C-15
Canoe - Aerocraft - Aluminum - 15 Foot

I purchased it new in 1966 from Lang's Marine in Fenton, Michigan for $174.00. I picked it up from the factory in St. Charles, Michigan.

I bought this model because of Aerocraft's design with the bulb sides which gave it exceptional stability. No one else was making aluminum canoes with the bulb sides at that time. I never tipped it over accidently, in fact I never even came close. It is in exceptionally good shape with minimal oxidation. No leaks - weights approximately 80 lbs. One guy, with a little practice, can get it up and carry it.

If you are looking for a great stable canoe, that you can take on the rocky rivers in August, and have minimum upkeep, and last another 60 years, this is it.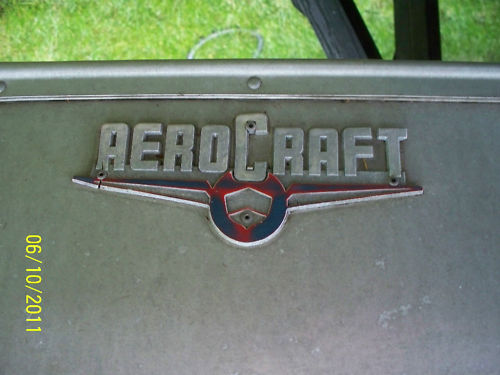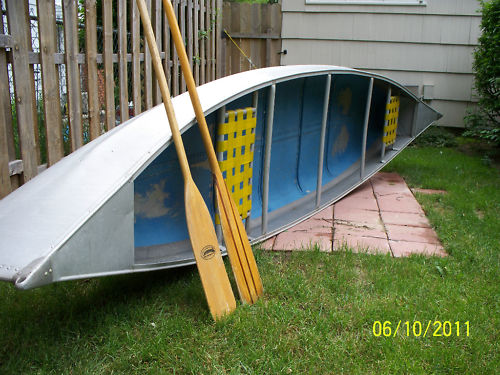 ---
---
Owners' copyrights apply to all images.