16ft AeroCraft Malibu
16Ft Aero Craft Malibu/Trailer & Motor - $750 (Caldwell)
__________________________________________________________________

Date: 2011-06-16, 8:50PM MDT
__________________________________________________________________

Hello!!
I have a 16 FT' Aero Craft Malibu Boat with Trailer and Motor
Boat ---- Has a Fish Finder ...Has lots of seating and Pole holders &
Boat Ladder
Needs a Rehop --- The boat needs a bit of TLC :)
Trailer----Has 14" Good Tires ---- Trailer in Good Condition!!
Motor is a 50 Force
Boat is sold as a PACKAGE Deal ---- I will NOT piece out any parts
etc...
I got this boat from a good friend that owes a tow company in Cali.
I just don't have the time to play with it. Comes with a bill of sale
from Cali.
Thanks!!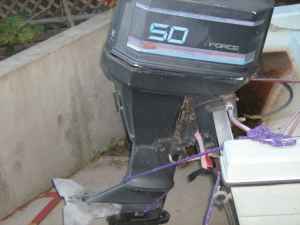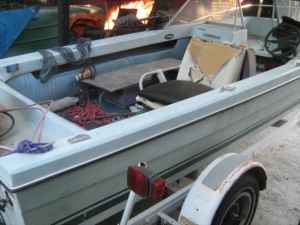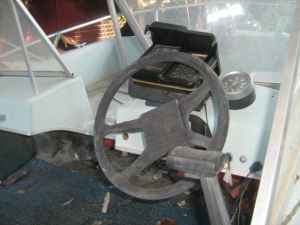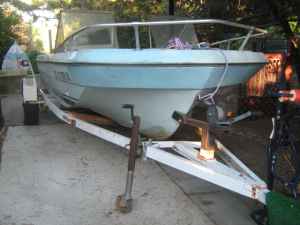 ---
---
Owners' copyrights apply to all images.