17ft 197x AeroCraft Apache 17 Canoe
17' Aerocraft aluminum canoe - $250 (Sharpsburg, MD)
__________________________________________________________________

Date: 2011-06-19, 1:30PM EDT
__________________________________________________________________

17 foot Aerocraft canoe by Browning Marine I purchased in early 70s. A
friend borrowed the canoe in the 90s and ran it into a rock. It was
professionally repaired and those repairs are pictured below. It was
used last week and DOES NOT LEAK. I've had the seats redone since
original purchase. No vests or paddles are included.
Eager to sell
$250 o.b.o.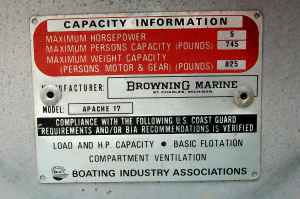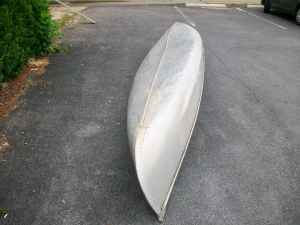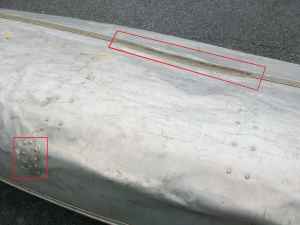 ---
---
Owners' copyrights apply to all images.