14ft 196x AeroCraft
1960's 14' Aerocraft w/6hp Mercury Outboard & Trailer - $650 (St. Charles MI)
__________________________________________________________________

Date: 2011-06-20, 8:19PM EDT
__________________________________________________________________

SELLING AS A PACKAGE..............BOAT, MOTOR AND TRAILER.
Aerocraft 14' boat is either a late 50's or early 60's model. Trailer
is a Hilltop. Engine is A WORKING Mercury 6hp outboard motor, long
shaft. In great working condition with all it's original parts and
pieces except for the rubber handle grip.

Boat in it's home town! Seller writes:
Yes, our grandfather lived here and we purchased from him. We've lived here our entire lives too :)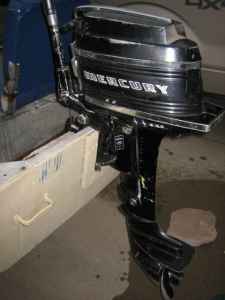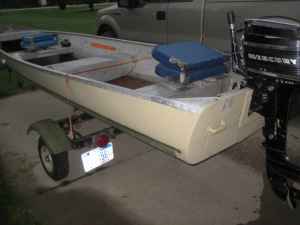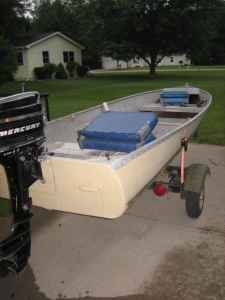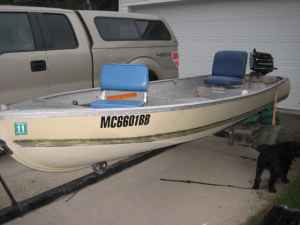 ---
---
Owners' copyrights apply to all images.