1982 AeroCraft
Just in time for summer! - $2000 (Canal Winchester)
__________________________________________________________________

Date: 2011-06-15, 5:57PM EDT
__________________________________________________________________

1982 Aerocraft Ski Boat w/ trailer. 120 HP Merc Cruiser motor that was
recently rebuilt and outdrive. It also has a new fuel pump and battery.
Only has about 5hrs on the motor. A great boat to start out in. Asking
$2000 or make me an offer.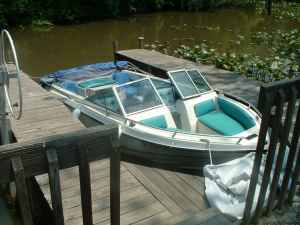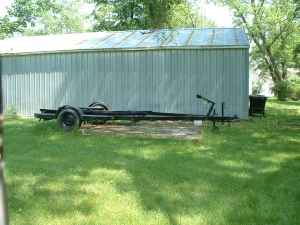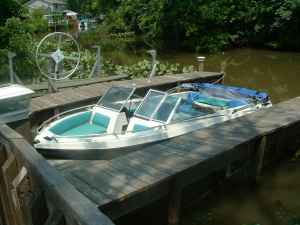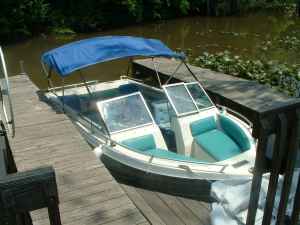 ---
---
Owners' copyrights apply to all images.