18ft 1951 AeroCraft JCC
Saint Petersburg, Florida, United States
1951 AeroCraft 18ft Cabin Crusier

Vehicle Information
Hull ID Number: fl5856P
Features
Type: Cuddy cabin Engine type: Single outboard Use: Fresh water
Length (feet): 18.0 Engine make: Johnson Primary fuel type: Gas
Beam (feet): 6.0 Engine model: Super Seahorse Fuel capacity (gallons): 6-10
Hull material: Aluminum Trailer: Included

1951 18ft- AeroCraft aluminum cabin cruiser/with 35 hp super seahorse motor (electric start/generator)

This boat has spent the last 22 years in my garage and it is great original condition. Made out of aircraft aluminum It is very light and does a great job keeping the sun off the family and could be setup to do boat camping (that was my plan). The boat is very well built (over built by today's standards).

The motor has a generator/starter option and pull start feature.

It has not run in 22 years but it is NOT frozen and looks very clean (no rust to be seen on the motor head)

Trailer is not in good shape.

This is a great boat to used or collected or pulled by your antique car.

A: yes, it has the original plate and I will post the picture of the plate. serial number is hard to read (done by hand on metal -etch) serial number is JCC 128 M (very hard to read)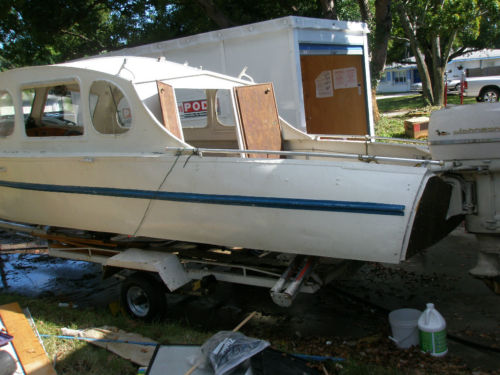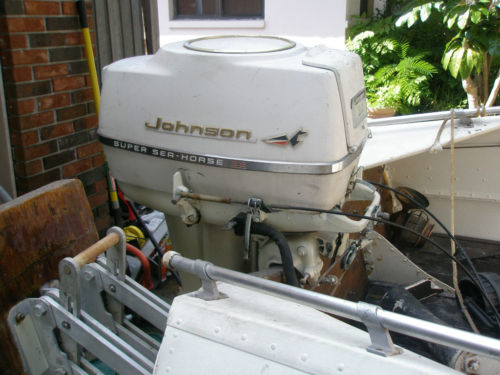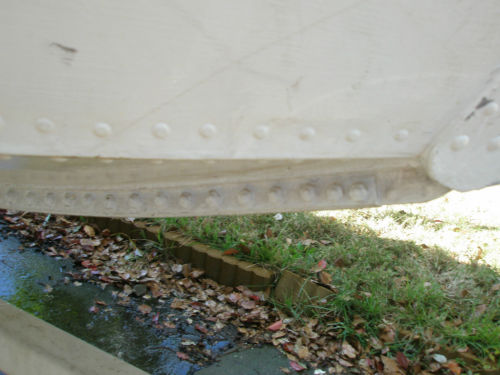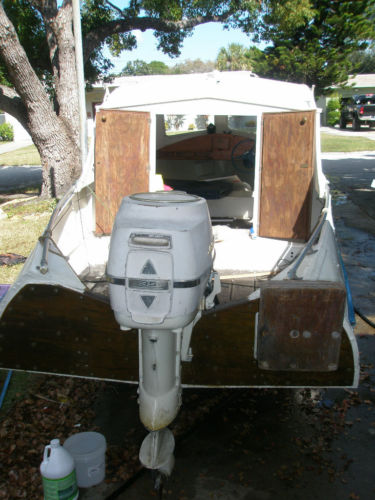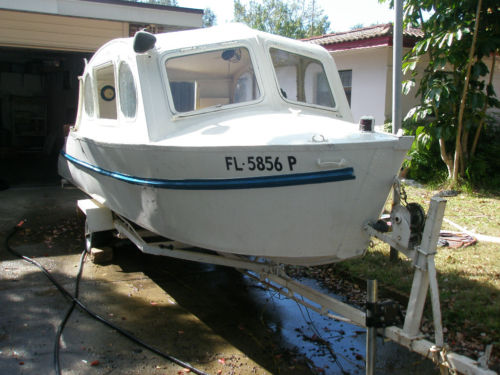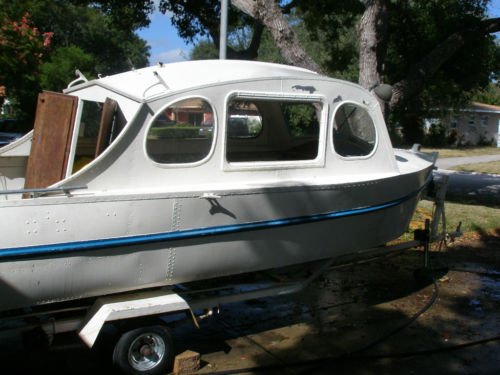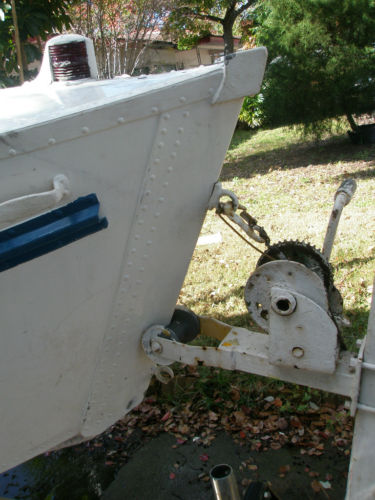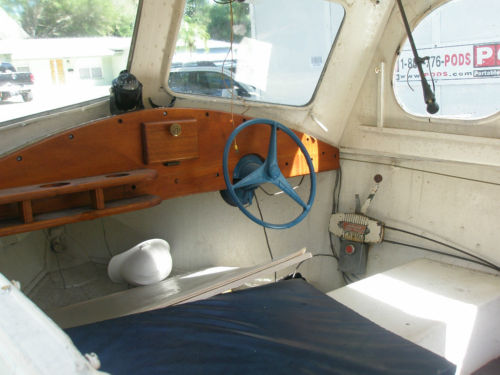 ---
---
Owners' copyrights apply to all images.