18ft 1979 AeroCraft Mustang I
Browning Aerocraft Mustang 1 - $2050 (bemidji)
1979 Bowman aerocraft Mustang I trihull boat 18ft
Open bow w/seating forward, seats approx. eight
181 CI 140 HP 4cylinder Mercruiser, low hours, easy on gas
New lower water pump
Rebuilt hydraulic trim
Hummingbird depth/fish finder
Canvas top in good shape from the windshield back
Trailer permanently licensed
Deep cycle battery
spartan haul
hydro stabilizer
$2050 OBO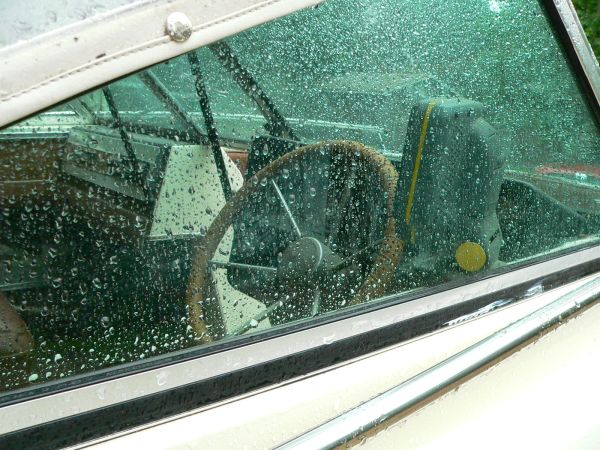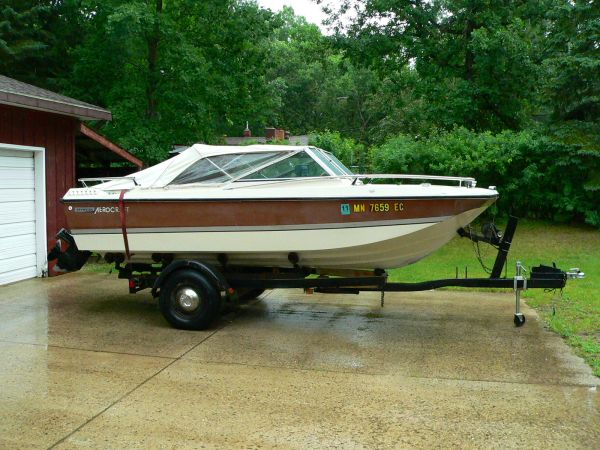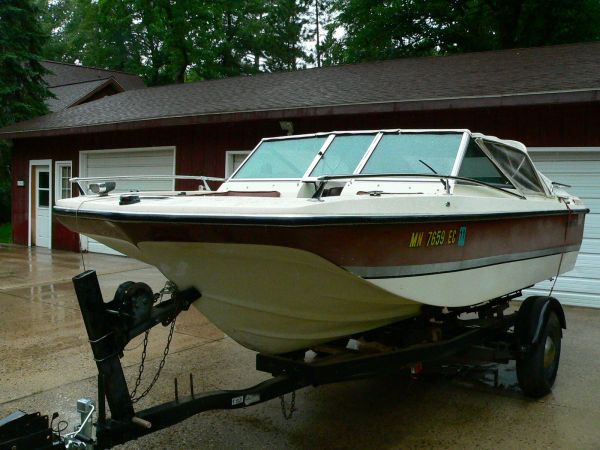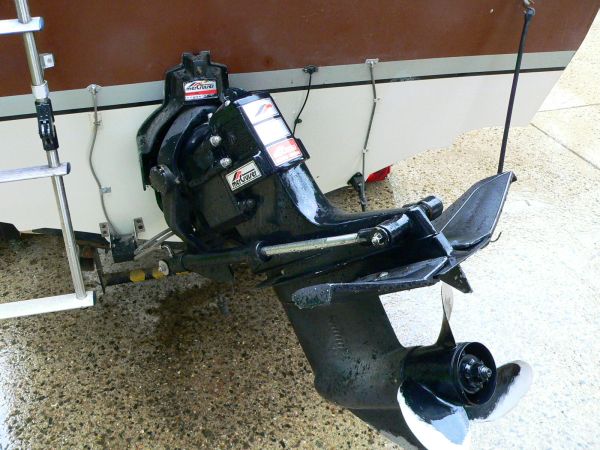 ---
---
Browning Aerocraft Mustang 1 - $2050 ( (bemidji))
1979 Bowman aerocraft Mustang I trihull boat 18ft
Open bow w/seating forward, seats approx. eight
181 CI 140 HP 4cylinder Mercruiser, low hours, easy on gas
New lower water pump
Rebuilt hydraulic trim
Hummingbird depth/fish finder
Canvas top in good shape from the windshield back
Trailer permanently licensed
Deep cycle battery
spartan haul
hydro stabilizer
$2050 OBO
---
---
Browning Aerocraft Mustang 1 - $2050 ( bemidji)
1979 Bowman aerocraft Mustang I trihull boat 18ft
Hummingbird depth/fish finder
Canvas top in good shape from the windshield back
Trailer permanently licensed
Open bow w/seating forward, seats approx. eight
181 CI 140 HP 4cylinder Mercruiser, low hours, easy on gas
New lower water pump
Rebuilt hydraulic trim
Deep cycle battery
spartan haul
hydro stabilizer
$2050 OBO
---
---
Browning Aerocraft Mustang 1 - $2050 (bemidji)
TOM HOME PHONE 218 755 1734
$2050 OBO
1979 Bowman aerocraft Mustang I trihull boat 18ft
Hummingbird depth/fish finder
Rebuilt hydraulic trim
Deep cycle battery
spartan haul
hydro stabilizer
Canvas top in good shape from the windshield back
Trailer permanently licensed
Open bow w/seating forward, seats approx. eight
181 CI 140 HP 4cylinder Mercruiser, low hours, easy on gas
New lower water pump
$2050 OBO
---
---
Browning Aerocraft Mustang 1 - $2050 (Bemidji)
Serious inquire only please, WILL NOT RESPOND TO EMAILS DUE TO SPAM AND SCAMS TELEPHONE CALL ONLY!
TOM HOME PHONE 218 755 1734
1979 Bowman aerocraft Mustang I trihull boat 18ft
Hummingbird depth/fish finder
Canvas top in good shape from the windshield back
Trailer permanently licensed
Open bow w/seating forward, seats approx. eight
181 CI 140 HP 4cylinder Mercruiser, low hours, easy on gas
New lower water pump
Rebuilt hydraulic trim
Deep cycle battery
spartan haul
hydro stabilizer
$2050 OBO
---
---
Owners' copyrights apply to all images.