14ft 1956? AeroCraft QDA
For sale is a 1965 14 ft aerocraft alum boat with a good trailor and a 12 hp buccaneer manual start motor, the motor has good compression but i havn't heard it run, the man i got it from said he would guarantee it to run, it is a good looking motor so you be the judge,the boat has no leaks and is camoed for duck hunting or fishing, no dents, and has running lights just needs a batt to power them, has good trailor with good tires.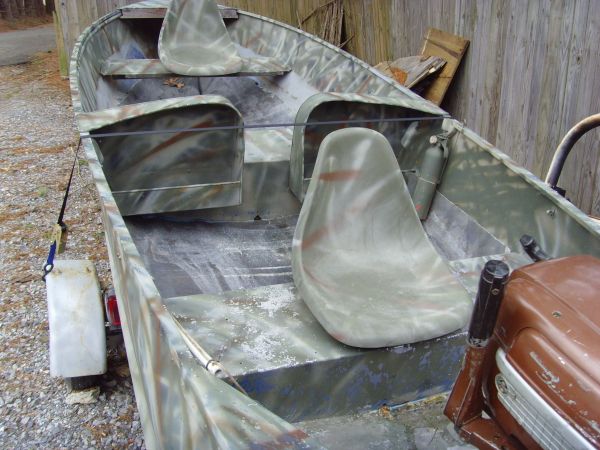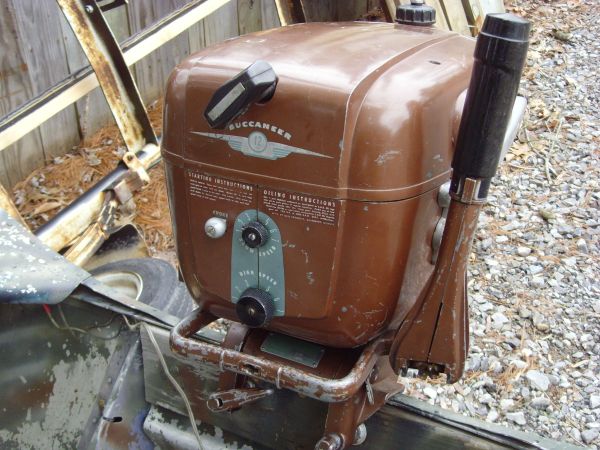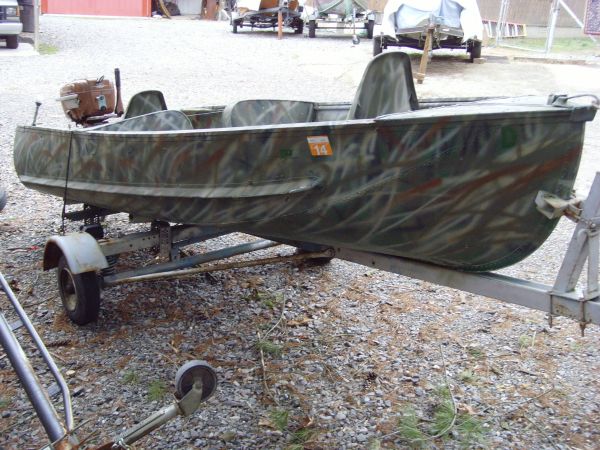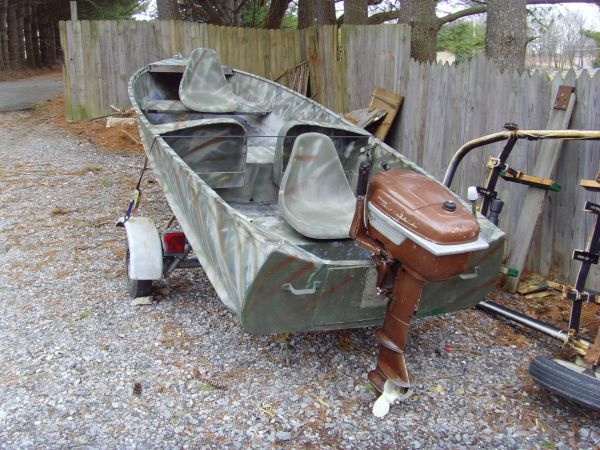 ---
---
Owners' copyrights apply to all images.