16ft 196x AeroCraft CG-16

OFFERING A 16 FT AEROCRAFT CANOE FOR $120. CANOE IS OLDER AND HAD A CRACK BUT IT HAS BEEN REPAIRED AND THE BOAT DOES NOT LEAK. THIS WOULD MAKE SOMEONE A GREAT WATERCRAFT IF YOU ARE INTO THIS TYPE OF TRANSPORTATION. ALSO WE CAN TEST DRIVE IMEDIATELY IF SO INCLINED.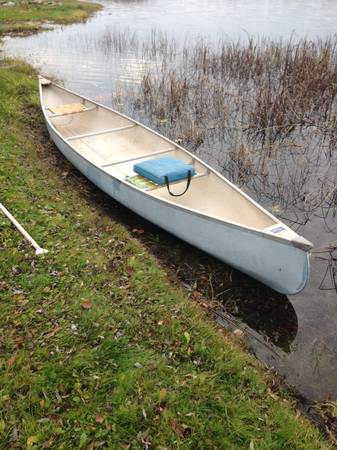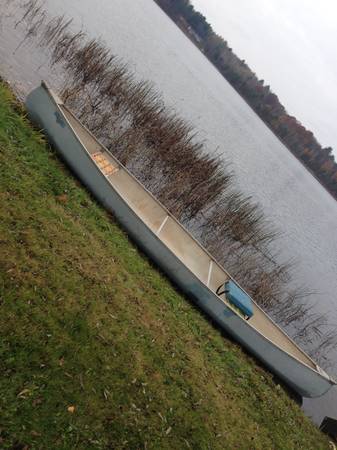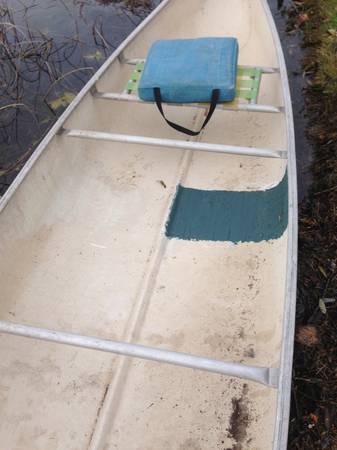 ---
---
Owners' copyrights apply to all images.