16ft 1969? AeroCraft Lark?
Looking to trade for a vehicle little bit of a project. Older cars or trucks. Boat was in the water 2013 summer. Rebuilt the lower unit she's ready to go. Needs some upholstery and a little revamp but the hull is good has original motor. All the original chrome. Even the original radio and speakers. It's a neat little boat 16' all fiber glass new carb 45HP Chrysler motor. Just a wonder how I got ahold of it with everything still there. Actually is a ski boat so it'll scoot. But it can also be a little cruiser for summer days on the lake kickin' a couple brews back. Responsibly of course(;

It may be snowing outside but that gives you plenty of time to put some finishing touches on her for summer.


MG Midget before 1974
Old pick up before 1975 for the love of god please no long beds.
Older motorcycles before 1980
Hell if ya have something cool that's old school let me know.
I like vintage and old school stuff so lay it on me worst I can say Is no. Or lead you to someone who I know that's wants what you got.
MG midget, Nash, Austin, c10, step side,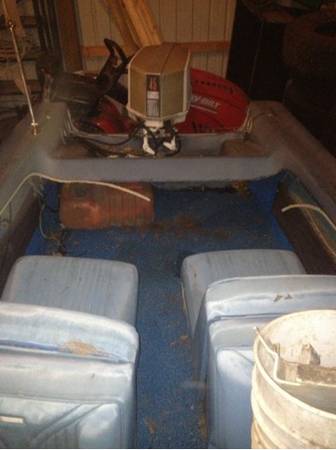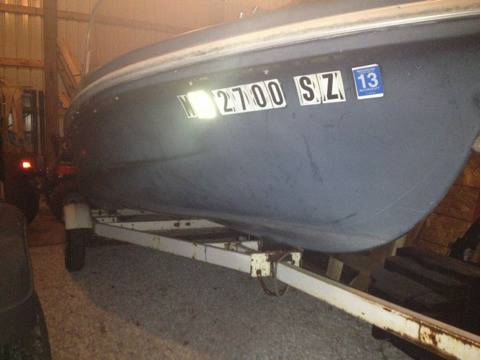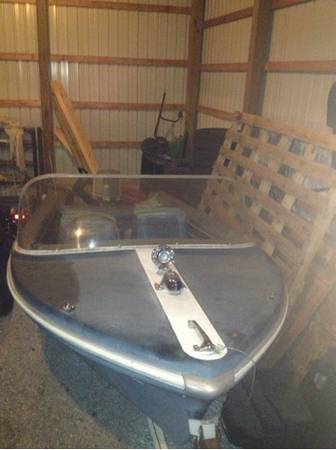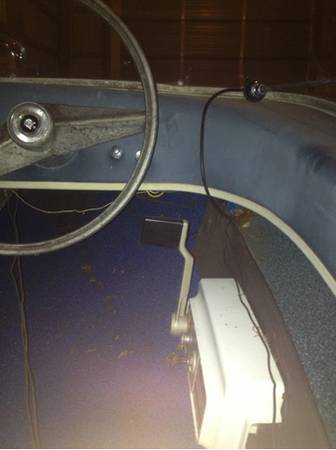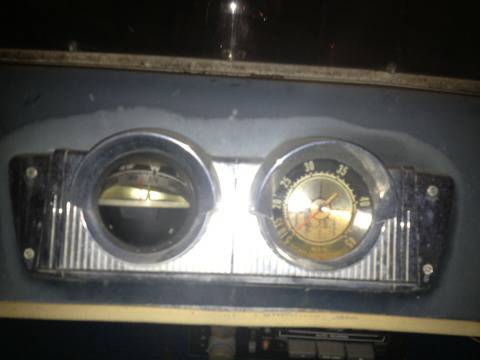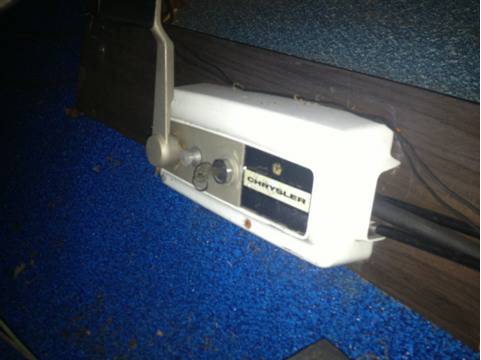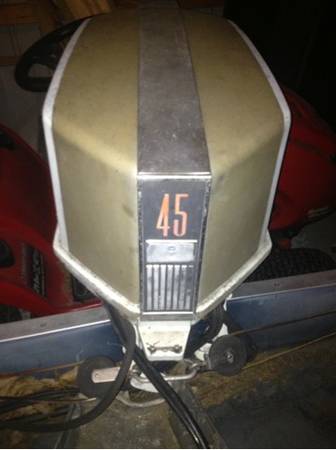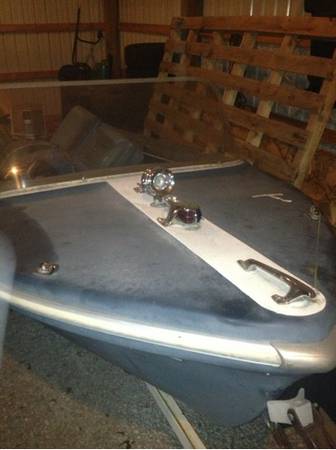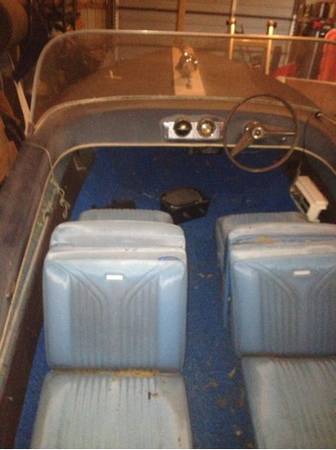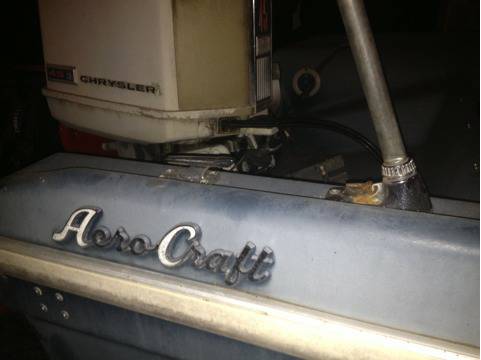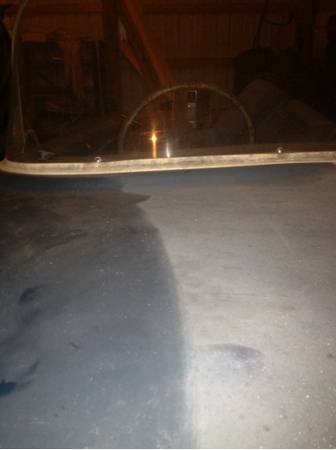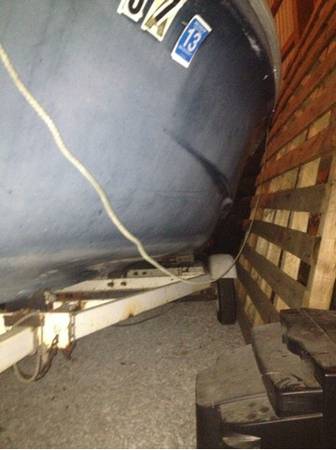 ---
---
Owners' copyrights apply to all images.