14ft 195x AeroCraft K?

14' aero craft aluminum boat has 3 clamp on seats, 2 anchors, 1 fish finder, external gas tank, single axle tilt trailer with winch that works, all rollers are in good condition and roll, 2 tie down straps, Shakespeare 30 - 5 speed electric trolling motor with reverse that works, sears Ted Williams 7.50 hp motors cranks but no spark, I think points are probably stuck motor worked before stored, Clinton outboard motor with self contained gas tank cranks no spark- same thing ran before storage, very old mercury outboard cranks no spark 3.6hp. Boat motors and trailer have been stored since my dad passed away these were all his and he used them until he passed away.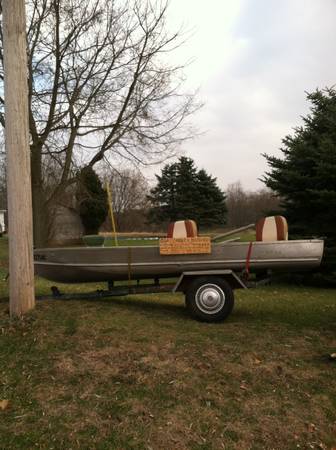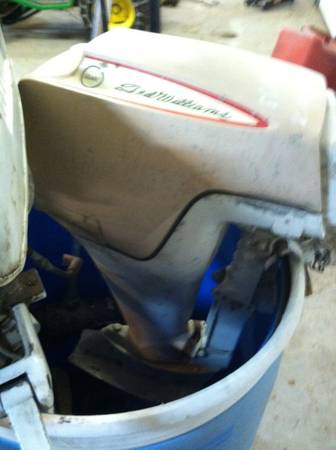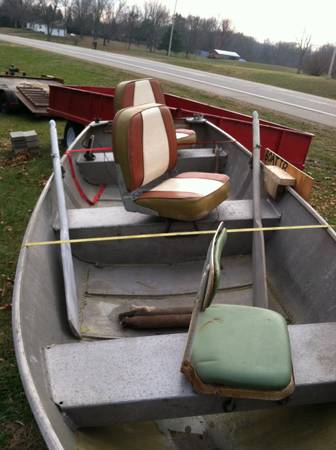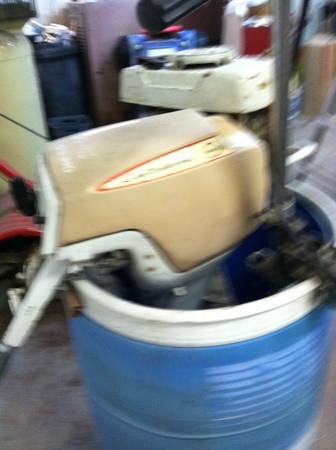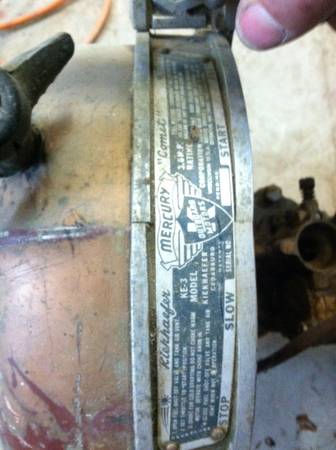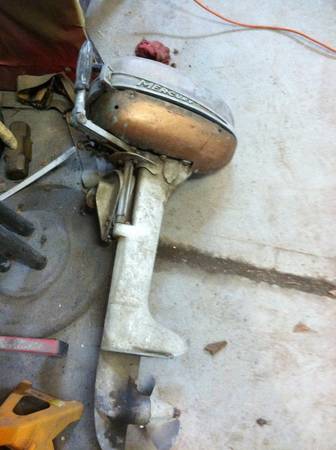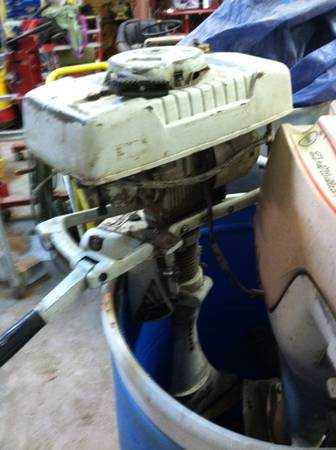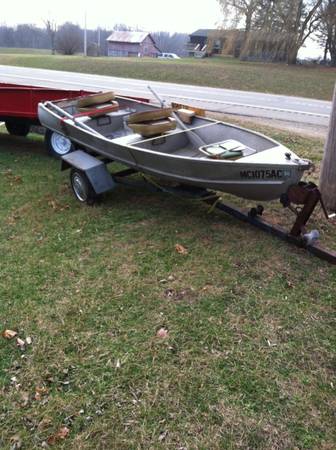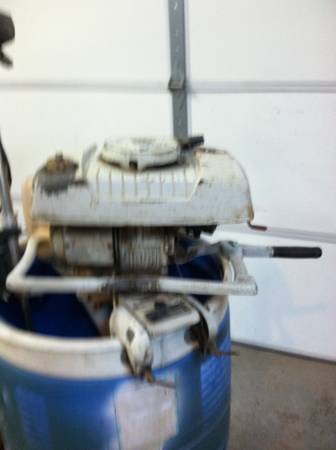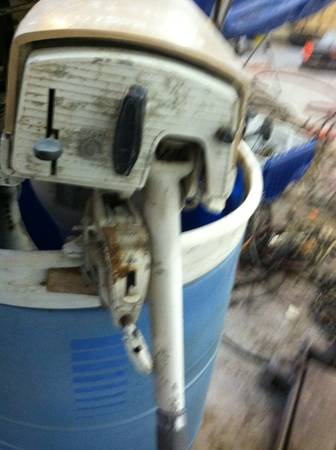 ---
---
Owners' copyrights apply to all images.