12ft 1950 AeroCraft B-12
October 13th, 2014
FredericksMW

Just wanted to post a picture of our 1950 B 12'
Love this boat!
Currently running a 1969 Evinrude 3Hp Litetwin.
Next season it will be powered by either a 58' 5.5hp Fisherman, or a 47' Martin 60.
Adding more Mahogany and a polish over the winter.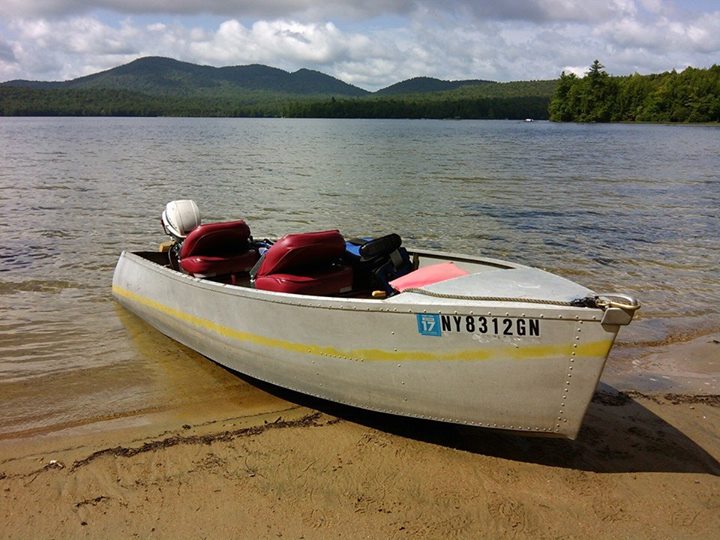 ---
---
Owners' copyrights apply to all images.